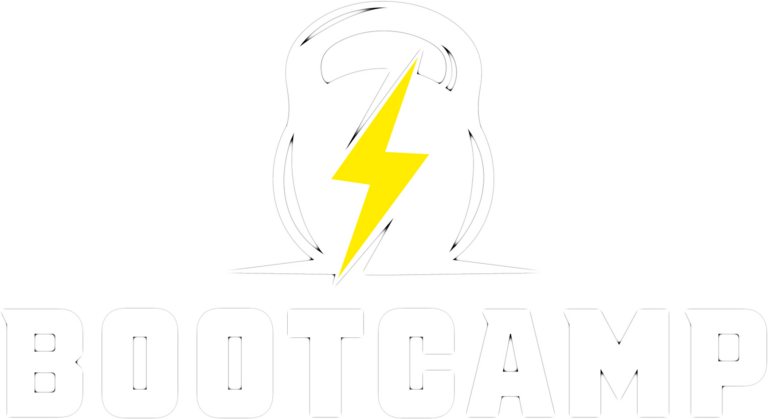 Our training principles are structured around what is known as ICE training "Intense Cardiovascular Exercise".
You put in intense effort for a short period, to get the maximum possible results.
Perfect for a busy person like you!
Take out 10 Weeks of your life to train and eat healthy and transform your health, your mind and your body into who you deserve to be.
Benefits of
The Shake UP™
Outdoor Group Training
The Shake UP™ outdoor group fitness sessions are structured to ensure all participants perform different activities, continually meeting new effort levels specific to the individual. This will guarantee there is always a new form of stimulus to your training and Shake you towards your goals.
Benefits of this type of exercise performed in a group include:
Life is busy so let us take care of planning your training.
With over 300 hundred different 25 minute workouts, designed to get you results faster!
All you need to do is show up and we will take care of the rest!
Functional Training is a type of exercise which involves training for activities performed in daily life. Chasing the kids, going for a surf, carrying the shopping in from the car. 
This training program will help you move and perform better in everyday activities. 
Our bootcamp involves full body exercises and multiple muscle groups. 
What's exciting about functional training is that it will improve your energy levels, body composition and metabolic function….And, decrease fat mass, stress levels and the risk of lifestyle diseases.
benefits including improved energy, body composition, metabolic function and sleep, and decreases in fat mass, stress, depression and risk of lifestyle diseases."
Most people don't love exercising! They do it because they want to look and feel better.
We get this so we build training communities that focus on laughter, friendship and fun!
So many of our Shakers, originally came for fitness but stick around for 4,5 or 6 years because of the friendships that they have made!
This is a high intensity interval training program. It is designed to burn fat while building and preserving your muscle. The purpose of every workout is to push you outside of your comfort zone. We want to shake your physiology and force it to change, adapt and grow.
If you are like most of our members, you are probably a parent, a business owner, a  tradie or professional who does not have much time for exercise.
Our sessions are 25 minutes and super punctual, so you can train, slap a few hi fives and get on with your day.
All of our workouts have 3 scaling options. 
We understand that people getting back into exercise need time to adapt. During this intro phase, we encourage everyone to chose the intro scaling option.
As you progress and increase work capacity and endurance, we will help encourage you to the more challenging scaling options.
Is your life in need of a Shake Up? This is the solution… Which one are you?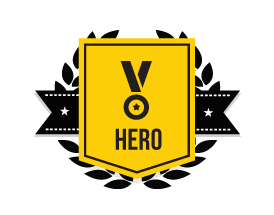 Hero Shaker -
Month to Month
Billed Weekly
4 Week - Membership Suspension

TSU Online Program Membership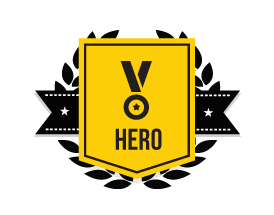 4 Week - Membership Suspension

TSU Online Program Membership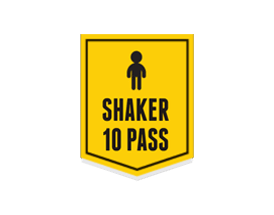 Shaker
10 Pass
Billed Weekly
TSU Online Program Membership
The Shake UP is
Changing Lives!
We help normal people achieve extraordinary things
Oh yeah, we get heaps of comments every month…
Frequeuently Asked Questions
Try Our Strength Free Trial
Start your 7 Day Free Trial
We understand most people like to trial before they buy. This is your no obligation opportunity to come along and check out who we are and what we do.
Fill in your details and get 2 free sessions to get a feel for what the program is all about.