Why do you train? What is your reason for putting yourself through the Shake UP's gruelling workouts? For some it's all about fat loss and improving body shape, for others it's about that euphoric feeling that follows a challenging workout and for some training is a...
 START YOUR TRANSFORMATION WITH A 7 DAY FREE TRIAL 

FILL IN YOUR DETAILS IN THE FORM BELOW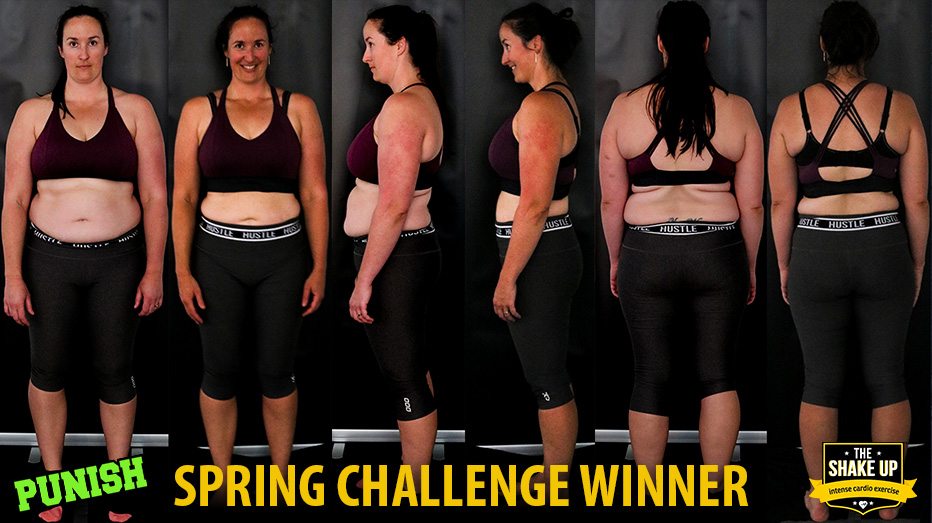 13 kg Weight loss in 10 weeks Weight loss can be a very confusing and frustrating quest. We are bombarded with mixed information about what to eat, how to train and which 'diet' to follow! The Shake UP is an outdoor group training program that transforms people's...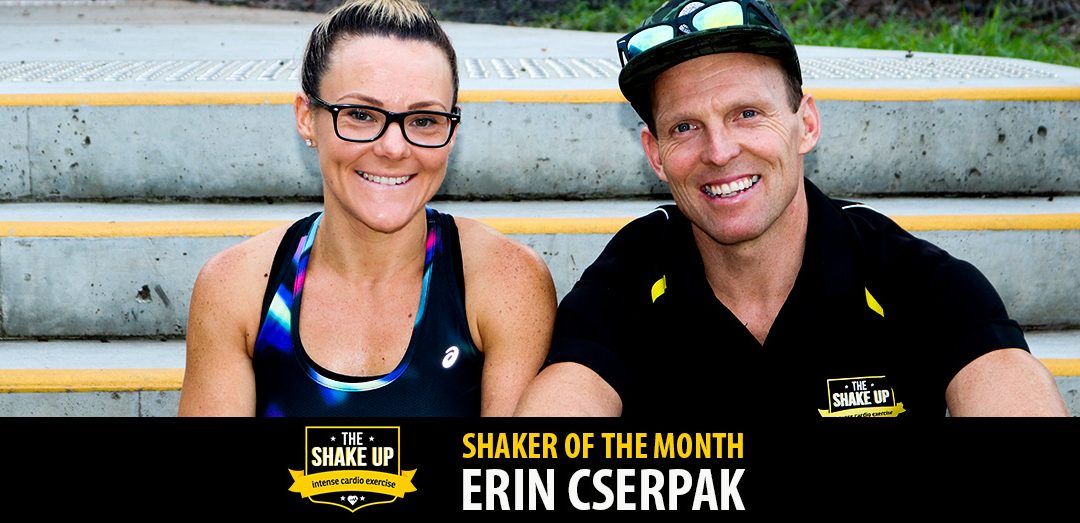 High intensity training is the kind of thing that we love to hate! It is super uncomfortable, but it has an uncanny knack of making us feel awesome! A tough workout will always clear the head and restore perspective at the end of a challenging day. Erin Cserpak is our...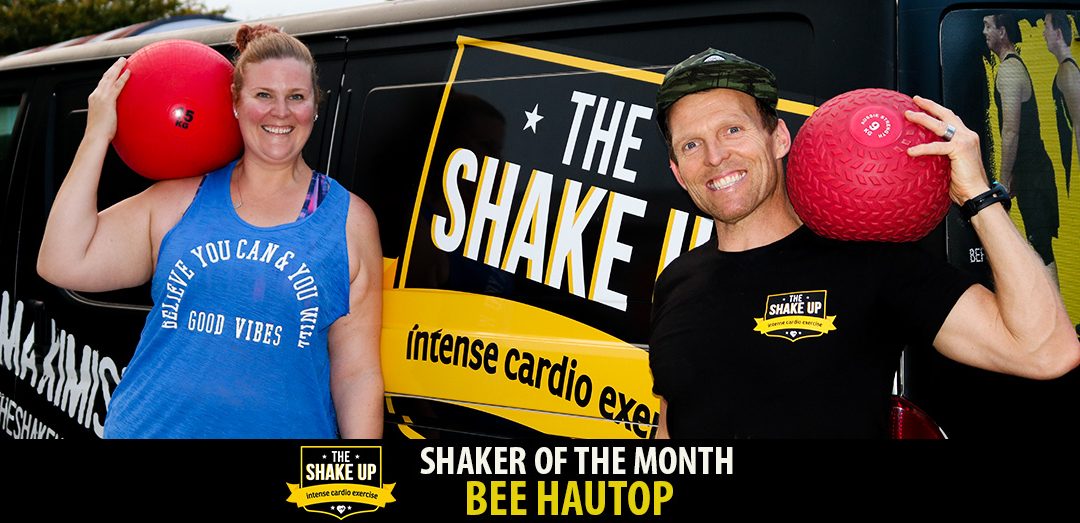 In the past 5 months, Briony 'Bee' Hautop has stripped 15kg and discovered the kind of confidence that best reflects her spirit! When Bee joined The Shake UP the mere thought of intense group training made her blood run cold! Now she is hooked! Bee learned that this...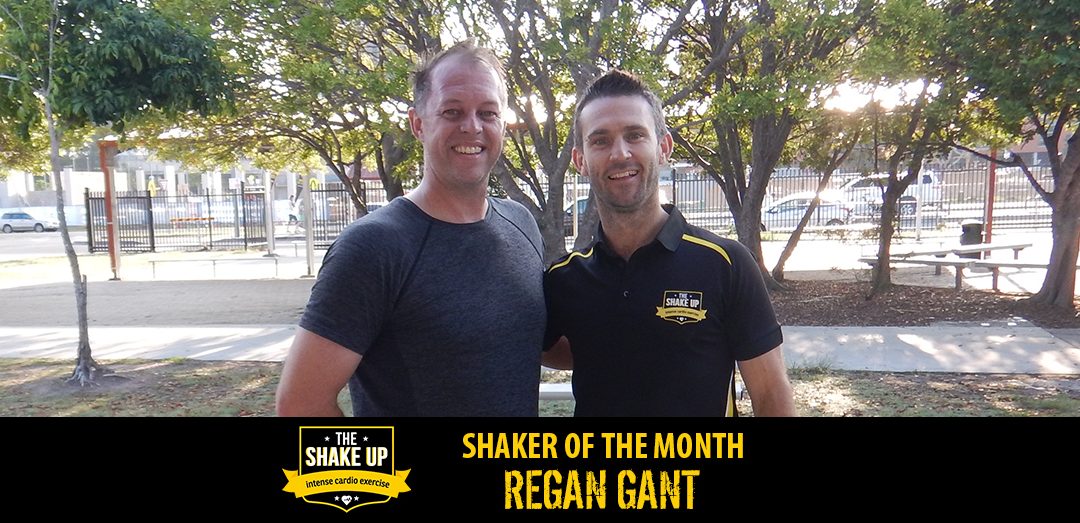 In my opinion, teachers don't get enough credit. Our children's character, beliefs, outlook on life, and opportunities in life are – literally – shaped by the teachers they have. Teachers see our kids as much or more than we do between 4 and 18 years old! Their...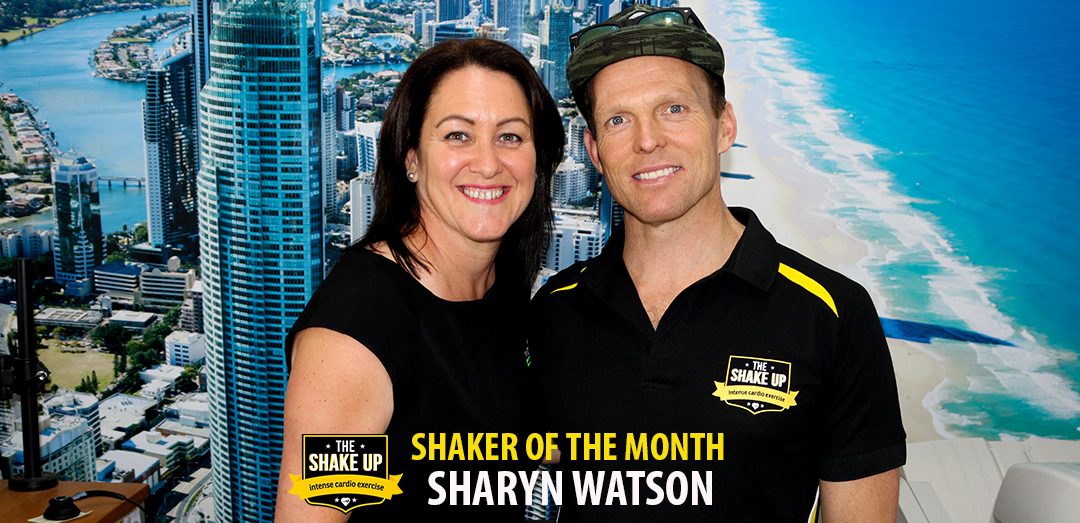 How many times have you seen yourself in a photo and thought, wow...Do I really look that bad? When this happens you really only have 2 options! Option 1: You can tune in to a cascade of negative emotions and thought processes that will ruin your day and keep you in...
GC North
Jubilee Primary School
34 Manra Way, Pacific Pines
Robina State High School
1 Investigator Dr, Robina
Palm Beach
Palm Beach Currumbin State School
Thrower Dr., Palm Beach