Feel like pizza but know you shouldn't be eating junk? Here's an easy, delicious pizza base recipe that you can eat anytime without any guilt. Ingredients: 1 head cauliflower 2 eggs, lightly beaten 1/4 cup flax meal 1 tsp mixed dried herbs Pinch of sea salt and ground...
read more
 START YOUR TRANSFORMATION WITH A 7 DAY FREE TRIAL 

FILL IN YOUR DETAILS IN THE FORM BELOW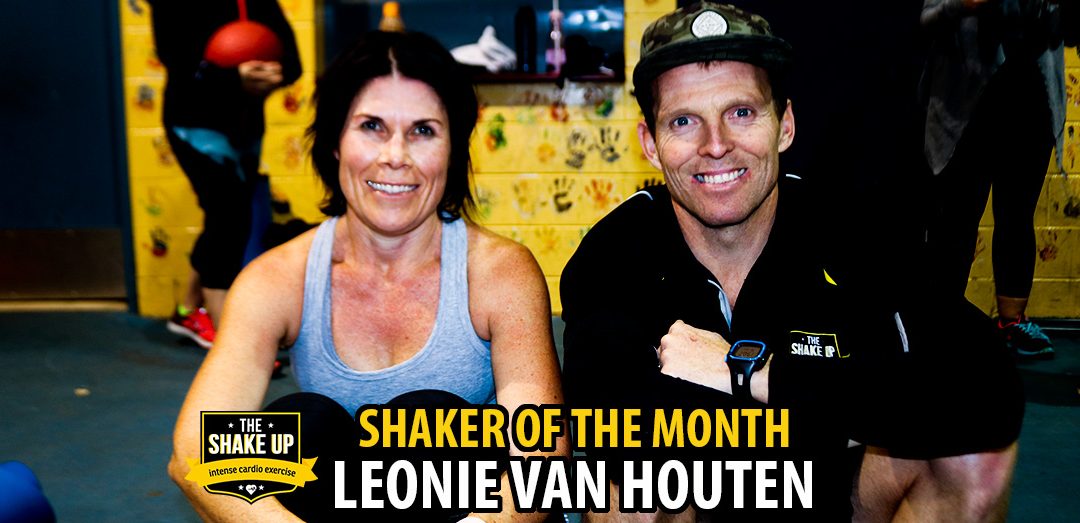 How do you turn your training regime into a discipline that takes top priority in your world? The Shake UP is an outdoor group training community and we have hard working members who have been training with us since we began back in 2013. Once you understand the...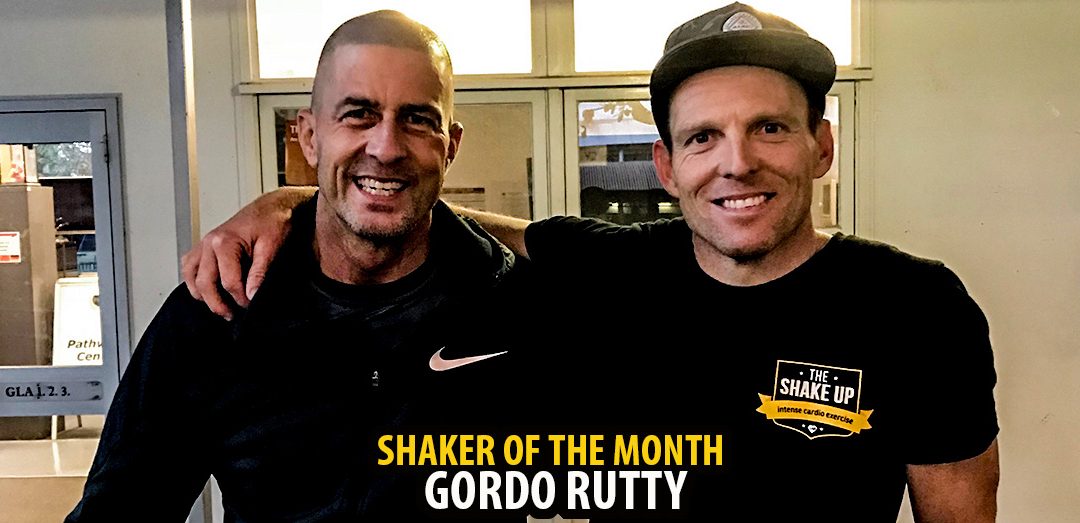 The Shake UP is a high intensity training program that is filled with courageous people who know how to get what they want in life...Results! Gordon Rutty is one of those kind of people. Anyone who has crossed paths with Gordo will tell you that their life has been...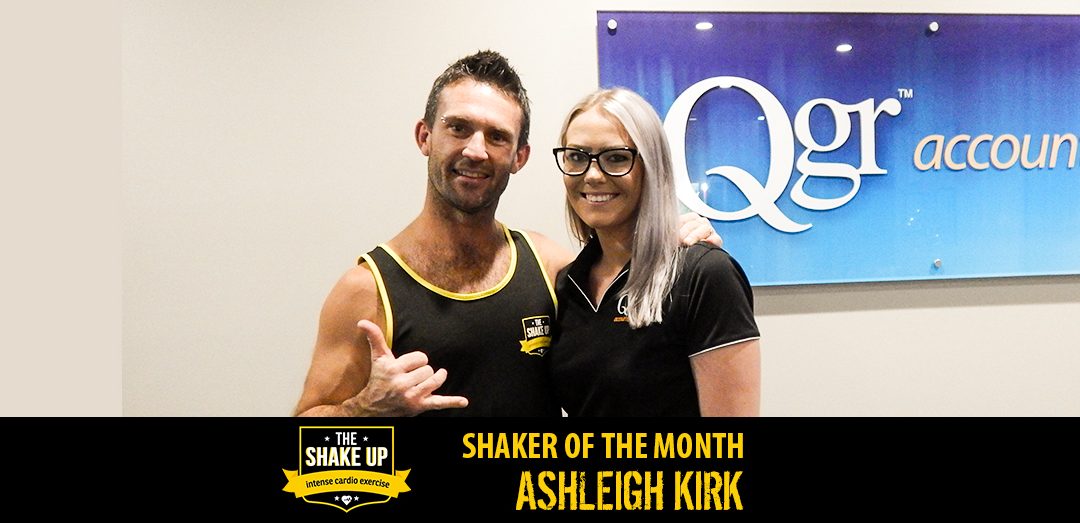 What Is Stopping You From Reaching Your Potential? Is it you? Are you doing everything in your power to be your best? Every day? Yes? Awesome! Thanks for reading, Tony Robbins ; )  No? Don't worry, you're not alone. I think it's fair to say that most of us are not...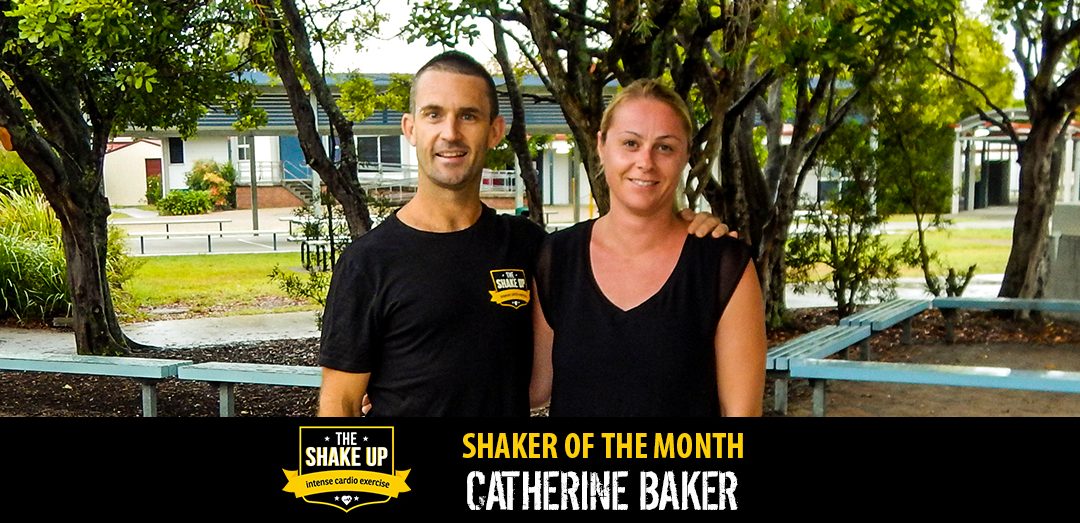 What Do You Desire Most In This World? Is it buying a Maserati? Your dream house? Is it the pride you will feel walking your daughter down the aisle? Is it retiring at 60, and seeing the world with the one you love?     Your Deepest Desire is Finally Yours...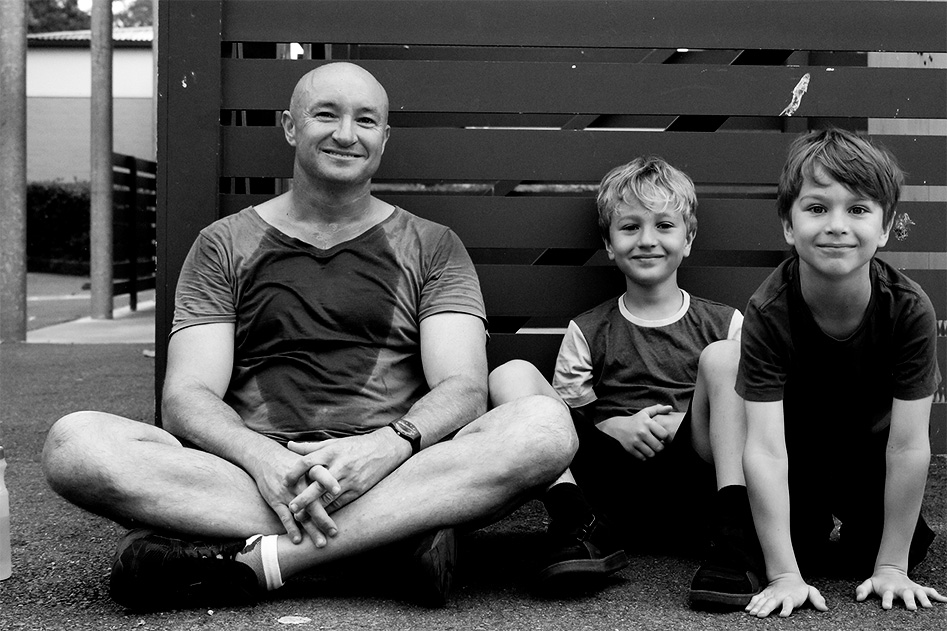 We all spend time wondering what life would be like if our dreams came true. At The Shake UP we are very fortunate to be able to help people achieve their dreams. All of the greatest lifestyle transformation stories that we have witnessed, began with a very vivid...
GC North
Jubilee Primary School
34 Manra Way, Pacific Pines
Robina State High School
1 Investigator Dr, Robina
Palm Beach
Palm Beach Currumbin State School
Thrower Dr., Palm Beach