Feel like pizza but know you shouldn't be eating junk? Here's an easy, delicious pizza base recipe that you can eat anytime without any guilt. Ingredients: 1 head cauliflower 2 eggs, lightly beaten 1/4 cup flax meal 1 tsp mixed dried herbs Pinch of sea salt and ground...
read more
 START YOUR TRANSFORMATION WITH A 7 DAY FREE TRIAL 

FILL IN YOUR DETAILS IN THE FORM BELOW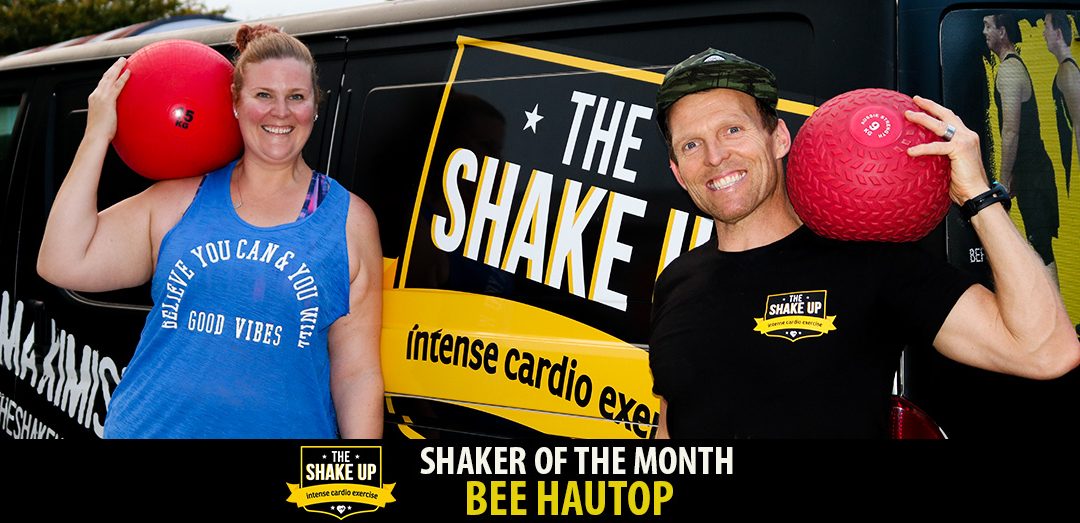 In the past 5 months, Briony 'Bee' Hautop has stripped 15kg and discovered the kind of confidence that best reflects her spirit! When Bee joined The Shake UP the mere thought of intense group training made her blood run cold! Now she is hooked! Bee learned that this...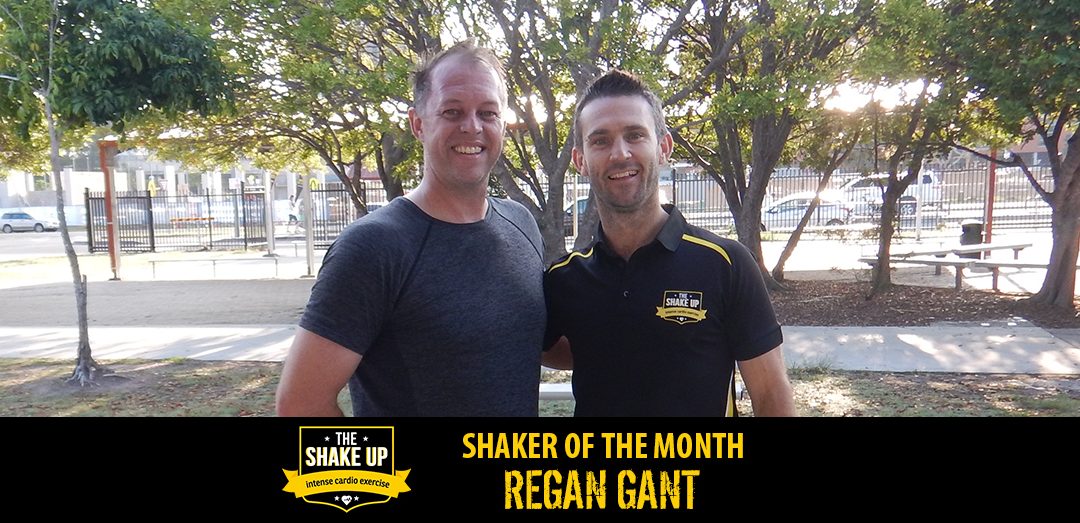 In my opinion, teachers don't get enough credit. Our children's character, beliefs, outlook on life, and opportunities in life are – literally – shaped by the teachers they have. Teachers see our kids as much or more than we do between 4 and 18 years old! Their...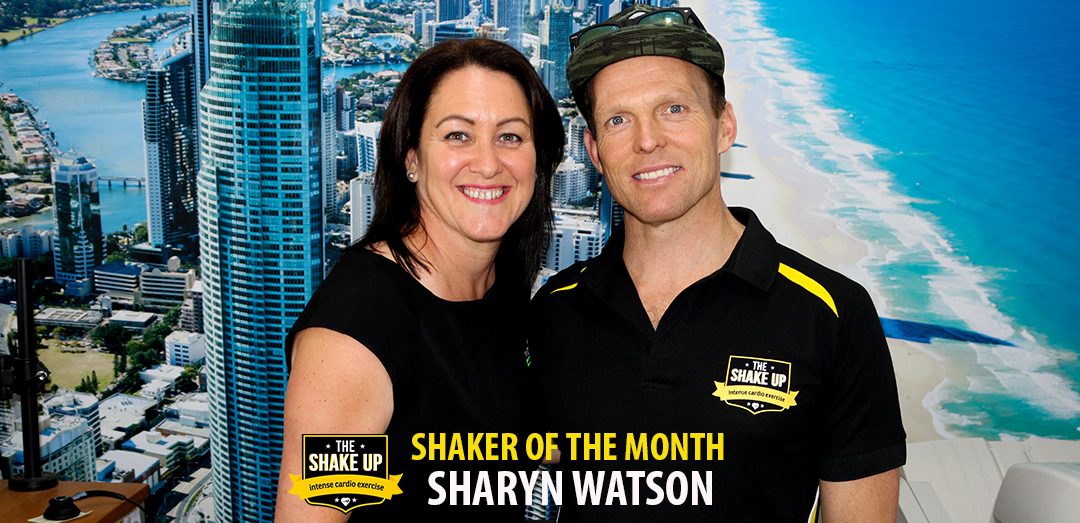 How many times have you seen yourself in a photo and thought, wow...Do I really look that bad? When this happens you really only have 2 options! Option 1: You can tune in to a cascade of negative emotions and thought processes that will ruin your day and keep you in...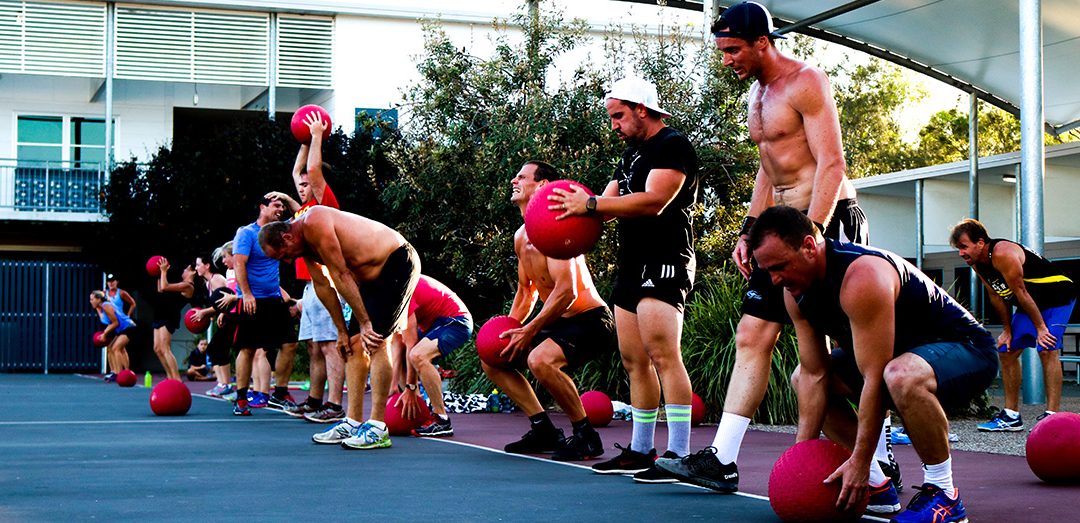 Our lives are busier than they have ever been and it has become far too easy to use that as an excuse. Fat loss seems impossible! We eat junk because we are busy! We stay back at work and don't exercise because there is just too much to be done. We...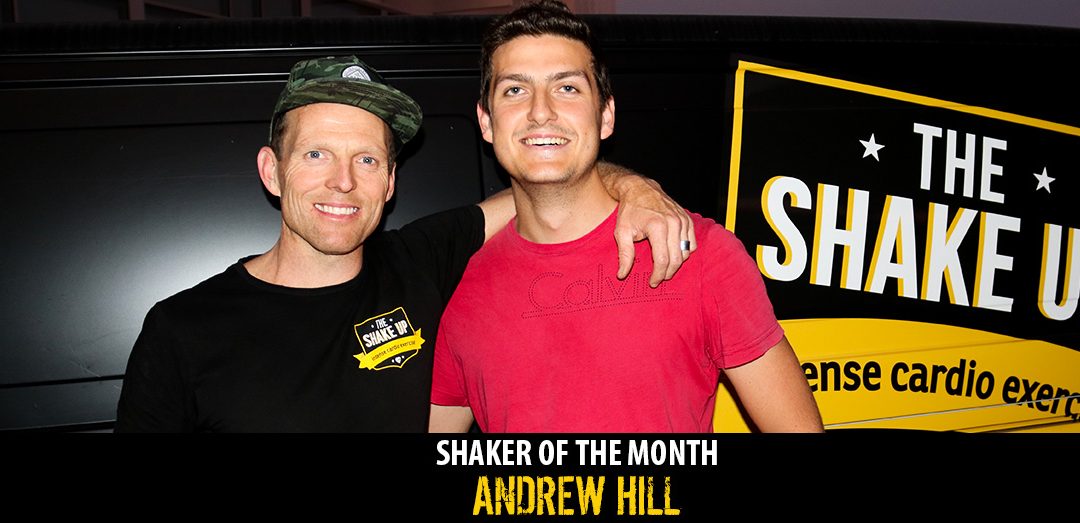 In the past 3 months, Andrew Hill has stripped 14 kg of fat and discovered the confidence that comes with looking better, feeling energised and being able to train with purpose! Andrew's journey is remarkable! This 4th year mechanical engineering student has...
GC North
Jubilee Primary School
34 Manra Way, Pacific Pines
Robina State High School
1 Investigator Dr, Robina
Palm Beach
Palm Beach Currumbin State School
Thrower Dr., Palm Beach