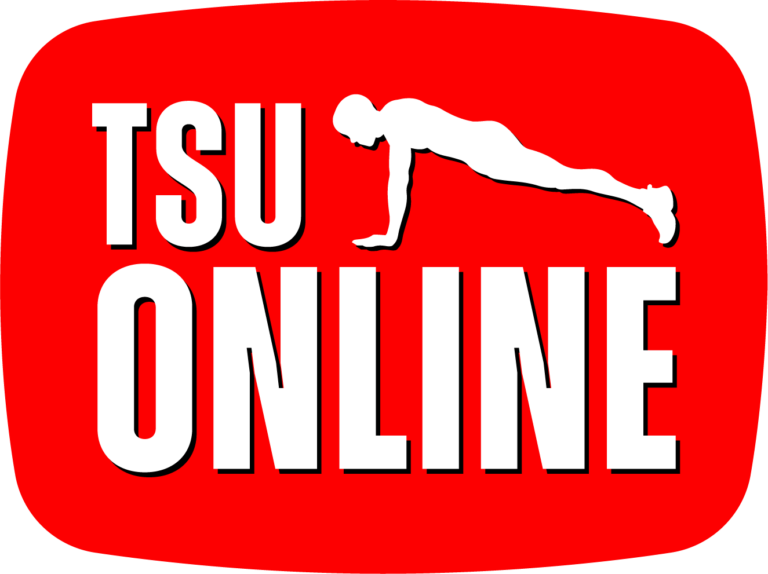 25 Minute Workouts That Burn Fat, Build Muscle And Boost The Immune System! These Workouts Require No Equipment, Can Be Done Anywhere, Anytime And Are Suitable For All Fitness Levels!​
A look inside the Online Program​
Check out what's keeping people motivated in isolation!
An online workout program designed to burn fat, build muscle and increase fitness.
This program will make it easy for you to exercise when you can't get to the gym or to your group training class!
Simply login, select the Daily workout and get ready to be coached and motivated by our team.
These workouts require no equipment and can be done at home!
Love group training but can't get to a session? Jump in our live workouts every morning and evening and train with our coaches and people just like you!
Check off every workout to keep yourself accountable
Stay connected to our kick ass group culture with the FB group forum.
Get educated on all things wellness as we deliver weekly webinars with the best people in the business!
Whether you are super athletic or just starting out, you will find your place with us and fall in love with how great this makes you feel!
Ready to Try TSU NO LIMITS?​
Get started to a fit, healthy and confident body
Daily Workouts, Accountability And An Interactive Group Forum All For Less Than $1.00 A Day!
Is This Program Right For You?​
If you have struggled to exercise on a regular basis and want to make a lasting change to get healthy, fit and confident, this is totally for you!
OR, if any of these apply to you:
Ready To Try TSU NO LIMITS?​
Get started to a fit, healthy and confident body
Enter your details and get access
This 10-Week Challenge
Is Life Changing!
We help normal people achieve extraordinary things
Oh yeah, we get heaps of facebook comments every month…
Frequeuently Asked Questions
Ready To Try TSU NO LIMITS?​
Get started to a fit, healthy and confident body