HIGH INTENSITY TRAINING SESSIONS
High Intensity Training Sessions
High Intensity Training Sessions: Every Monday through Saturday, you can find our regular participants of the Shake UP feeling great, giving 100% at our 25 minute, outdoor high intensity training sessions across 3 Gold Coast locations.
Our training principles are structured around what is known as ICE training "Intense Cardiovascular Exercise".
You put in high intensity effort for a short period, to get the maximum possible results.
Perfect for a busy person like you!
Benefits of The Shake UP™ High Intensity Training Sessions in a Group
The Shake UP™ outdoor high intensity training sessions are much more fun than the gym!
They are structured to ensure all participants perform different activities, continually meeting new effort levels specific to the individual. This will guarantee there is always a new form of stimulus to your training and Shake you towards your goals.
Benefits of this type of high intensity exercise performed in a group include:
Motivation
If you feel overwhelmed and unmotivated, our super experienced Shake UP™ coaches are here for you. They are passionate about providing you a safe, motivating and very challenging environment to help you succeed and achieve your goal.
When it comes to high intensity exercise, you COULD do it in your own home, but you probably wouldn't.
There's nothing like a group of motivated individuals around you to really get you moving and SHAKING!
Structure
Attending group training sessions in a regular schedule will give you a structured foundation from which to build strength, lose weight or tone your body.
Accountability
After attending ourShake UP™ high intensity training sessions, you'll start to recognise some familiar faces. We are a community who likes to look after one another.
In this way, group training sessions hold you accountable for turning up and putting 100% effort into your workout because you start to feel a responsibility to others in the Shake UP community.
This will definitely help you get up and out of the house when you're lacking motivation.
Fun
We believe in creating a fun, positive, social environment where you can feel safe and comfortable putting in your best.
There's no way out 100s of members would keep coming without this factor.
The variety in our training sessions and the camaraderie between your fellow participants makes group training sessions with the Shake UP™ rewarding AND fun.
Sense of Community
Our experienced and passionate Shake UP™ coaches really care about helping you on your journey to achieve your fitness and health goals.
We want our community of Shakers to work together for ultimate health and well being.
And we're not just talk.
Check out our amazing "Shaker of the Month" success stories of those who've taken the leap and joined our group training sessions.
The Shake UP™ is for everyone…
YES!! The Shake UP™ group fitness sessions are suitable for all fitness levels and age groups.
From those who are new to exercise to the die hard, fitness fanatics.
It's about you performing your best and that is all that matters!
The common quality that all of our participants demonstrate is a 100% attitude.
All we ask is that you give your 100% for less than half an hour of physical effort.
 START YOUR TRANSFORMATION WITH A 7 DAY FREE TRIAL 

FILL IN YOUR DETAILS IN THE FORM BELOW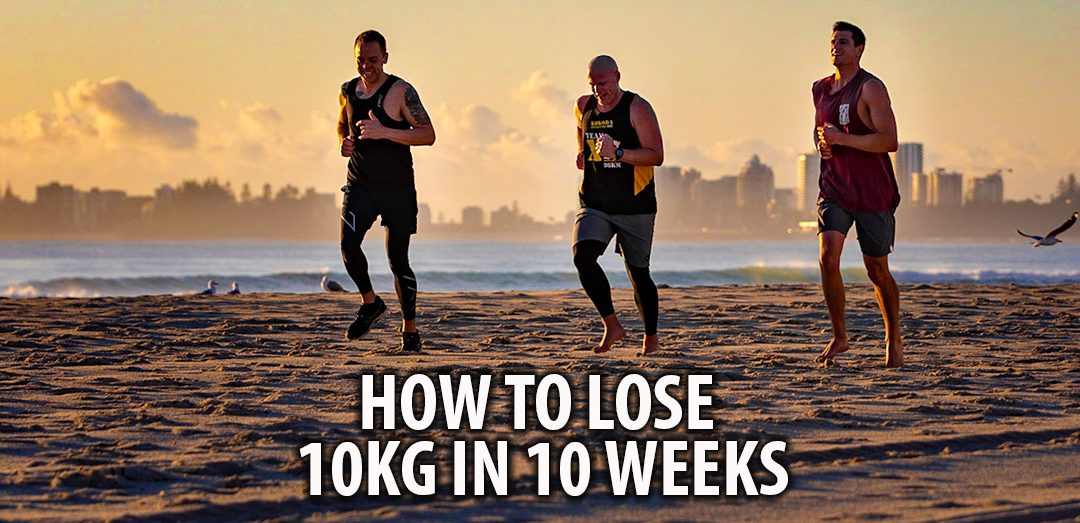 Was this Winter season a little too good to you? Have you come out the other side a touch cuddlier and unsure of where to start your fat loss mission? We are here to tell you that you can lose 10kg in 10 weeks and still eat loads of delicious foods! The Shake UP has...
GC North
Jubilee Primary School
34 Manra Way, Pacific Pines
Palm Beach
Palm Beach Currumbin State School
Thrower Dr., Palm Beach
High Intensity Training – more coming soon