Bruce Adams – Winner Spring Challenge 16
Bruce Adams shifted 10kg of fat off his frame in 10 weeks eating loads of delicious food!
Bruce works hard and is busy fathering 3 kids. What Bruce loves most about his new body is that he can go 'shirts off' and not have to worry about the muffin top hanging over his boardies! Check out how Bruce did it 
Mark Connell – Winner Spring Challenge 17
Approaching his 40th Birthday, Mark knew he needed to take drastic action to steal back his health. This busy father of 3 made it happen, shedding 8kg in 10 weeks! Marks motivation was the believe that he needed to be on top of his wellbeing to be a great father. Check out Marks story here.
Kate Ryan –
Summer Challenge 16
Kate is a busy mum who learned the value of building strong habits around her family's eating. She loves the confidence and is ready for the beach season! Check out Kate's story:
Paul Shaw –
Summer Challenge 16
Paul is a father of two and a Police officer. In 10 weeks Paul turned his life around and is now the fittest and fastest he has been in 10 years! More energy, 10kg lighter and a better police officer, a better father, a better man!
Danelle Shaw – Winner Spring Challenge 15
Danelle has turned her life around in 10 weeks! She created a healthy relationship with food and stripped 11kg of fat! One of the greatest transformations that we have ever seen!
Rick Jones – Winner Winter Challenge 16
Rick is busy! His work involves loads of corporate lunch and dinners. He was overweight and couldn't keep up with his two boys! He is now 17kg lighter and able to knock out a 4km run with his son! Check out how Rick did it here:
Avril & Lisa
Winter Challenge 16
Lisa and Avril are sisters who changed the way they viewed exercise and eating forever! After 10 focused weeks the girls are leaner, fitter, more organised and loving the endless energy they have discovered! Check out the girl's story here:
Andrew Brenchley –
Winter Challenge 16
Andrew Brenchely is a new man! He quit smoking, ditched the soft drink and created a new life while involved in our Winter 10 Week Challenge! He is 10kg lighter and is fulfilling his commitment to himself of being the best Dad that he can be. Find out how Andrew turned his life around here:
 START YOUR TRANSFORMATION WITH A 7 DAY FREE TRIAL 

FILL IN YOUR DETAILS IN THE FORM BELOW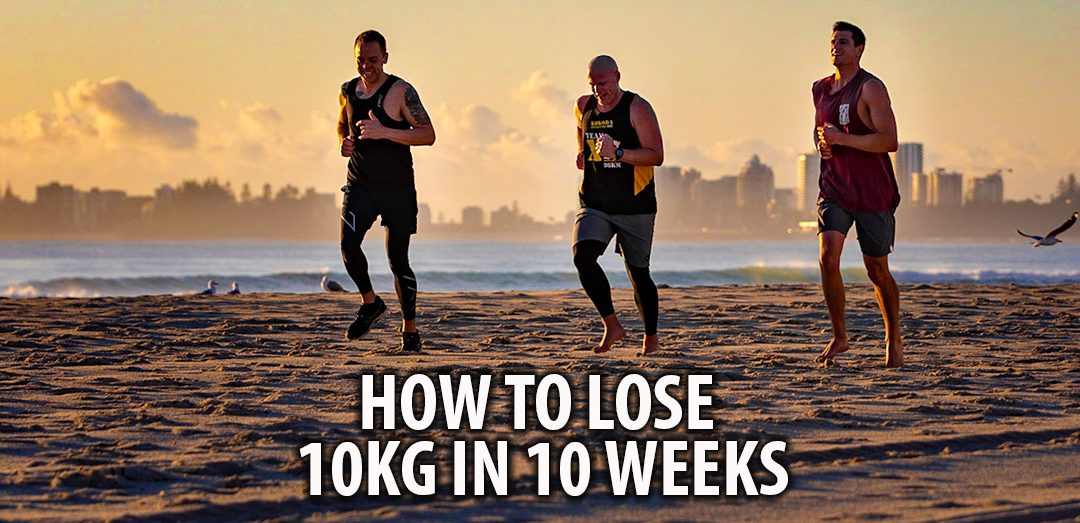 Was this Winter season a little too good to you? Have you come out the other side a touch cuddlier and unsure of where to start your fat loss mission? We are here to tell you that you can lose 10kg in 10 weeks and still eat loads of delicious foods! The Shake UP has...
GC North
Jubilee Primary School
34 Manra Way, Pacific Pines
Palm Beach
Palm Beach Currumbin State School
Thrower Dr., Palm Beach