designed to accelerate Results
Take 12 Weeks
Out Of yOUr Life...
...to strip fat, build muscle
and boost your energy
WhY should I Lift Weights?
No other exercise will burn more calories than weight training.
We know it sounds crazy… but that's the fact.
All of our calories are burnt in our muscle tissue and the best way to burn more calories is to develop more muscle.
Let us teach you the 10 basic movements that will build muscle and burn fat.
If you are training for a better body shape, strength training should be the the first thing you think about!
Strength training will help drop your body fat and get you burning more calories at rest! 
 Strengthen your body so you can be better at the things you love.
Training for results is challenging! It means regularly pushing yourself to your limits. 
It's the team around you that will keep you coming back when the going gets tough.
In this program, you will be a very important part of a small team of 4-6 people.
This might just be the most important element to your success! 
Most people waste their time being distracted and confused in gyms. 
This program will teach you how to perform the best exercises for building a better body.
Our coaches will keep you focused and accountable so you can get the results you desire, faster!
We don't expect you to be a part of this program forever! 
Our intention is to get you physically and mentally strong enough to do this on your own.
We will teach you the best lifts, show you the intensity required and give you a 12 week program that you can use for the rest of your life!
The community spirit and the willingness to help each other was absolutely phenomenal
I can't say thank you enough for showing me how!
The Shake UP – ICE sessions are awesome!!!
I can't recommend this enough…
This Strength Program
Is Life Changing!
We help normal people feel great in their body again
Oh yeah, we get heaps of comments every month…
Ready to start THE
STRENGTH PROGRAM?
Get started to a fit, healthy and confident body
The Shake Up Provides You With The Support And Plan To Get Back Into Life
WHO IS THE Strength
Program FOR?
This program is for people who want to build a better body.
People who want to decrease body fat, build lean muscle and move better every day.
People who want to learn how to lift weights effectively and do so for the rest of their lives.
The only prerequisite is the willingness to work hard and support others!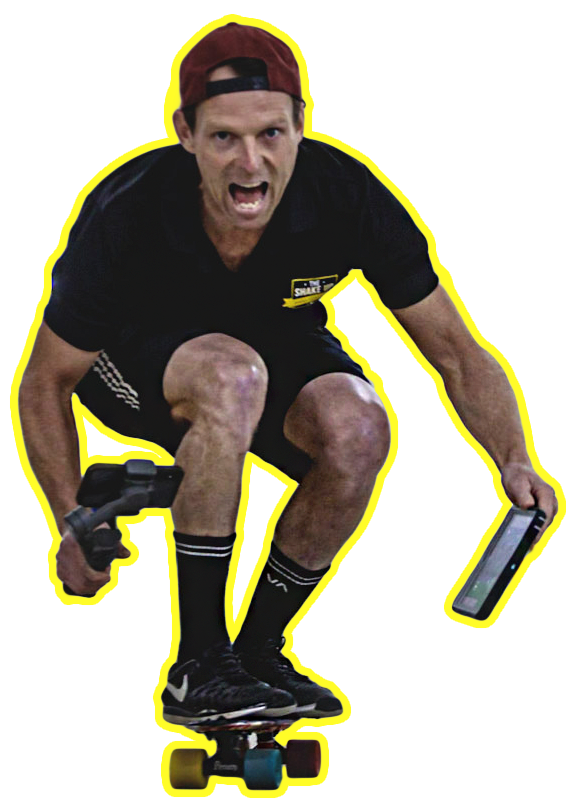 When you give people practical tools, credible information and hold them accountable to their dreams, amazing things happen!
Signup today and get a huge bonus in our package
Frequeuently Asked Questions
Start your 7 Day Free Trial
Submit your details and we will call you