We know that there are a lot of things that come up as barriers to getting fit and healthy and one of those is forking out the cash for training!  So we are giving members and non-members the chance to get 3-months of Shaker goodness (valued at $354) for FREE!!! The...
 START YOUR TRANSFORMATION WITH A 7 DAY FREE TRIAL 

FILL IN YOUR DETAILS IN THE FORM BELOW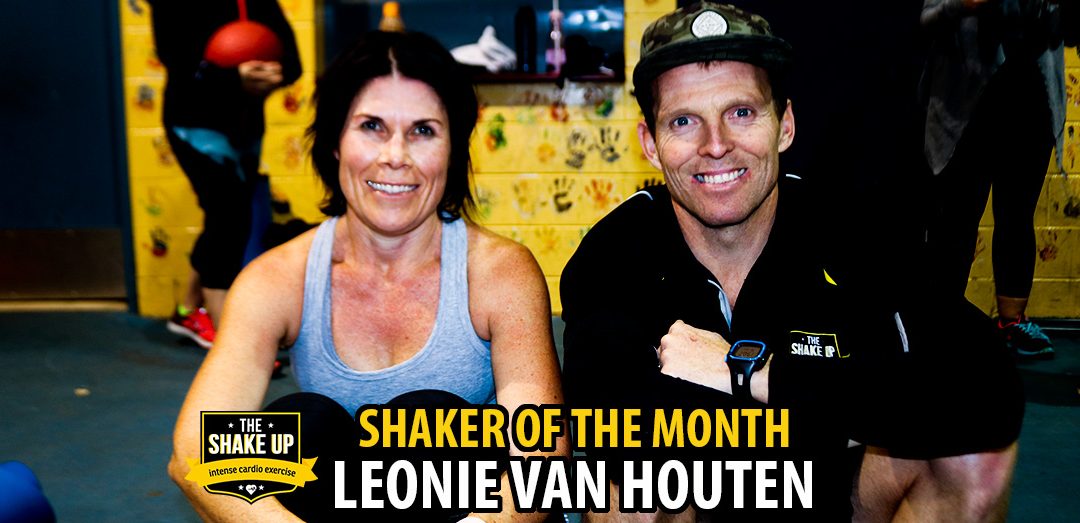 How do you turn your training regime into a discipline that takes top priority in your world? The Shake UP is an outdoor group training community and we have hard working members who have been training with us since we began back in 2013. Once you understand the...
GC North
Jubilee Primary School
34 Manra Way, Pacific Pines
Robina State High School
1 Investigator Dr, Robina
Palm Beach
Palm Beach Currumbin State School
Thrower Dr., Palm Beach