We know that there are a lot of things that come up as barriers to getting fit and healthy and one of those is forking out the cash for training!  So we are giving members and non-members the chance to get 3-months of Shaker goodness (valued at $354) for FREE!!! The...
 START YOUR TRANSFORMATION WITH A 7 DAY FREE TRIAL 

FILL IN YOUR DETAILS IN THE FORM BELOW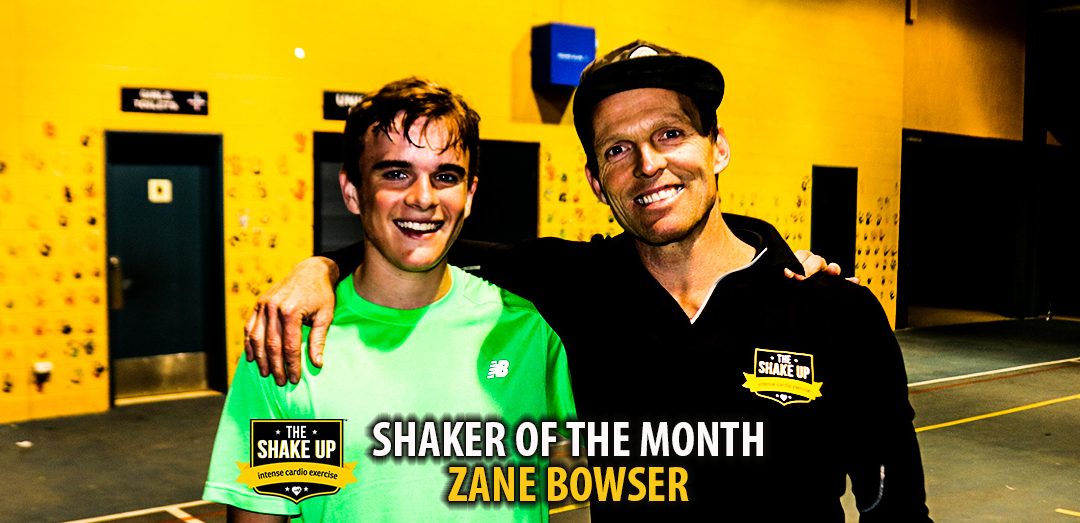 There is no better way to motivate your teenage son to exercise than creating an amazing example for him to follow. The Shake UP is a 25 minute outdoor group training community, filled with parents who lead by example. The Bowser family have been with us since our...
GC North
Jubilee Primary School
34 Manra Way, Pacific Pines
Robina State High School
1 Investigator Dr, Robina
Palm Beach
Palm Beach Currumbin State School
Thrower Dr., Palm Beach