We know that there are a lot of things that come up as barriers to getting fit and healthy and one of those is forking out the cash for training!  So we are giving members and non-members the chance to get 3-months of Shaker goodness (valued at $354) for FREE!!! The...
 START YOUR TRANSFORMATION WITH A 7 DAY FREE TRIAL 

FILL IN YOUR DETAILS IN THE FORM BELOW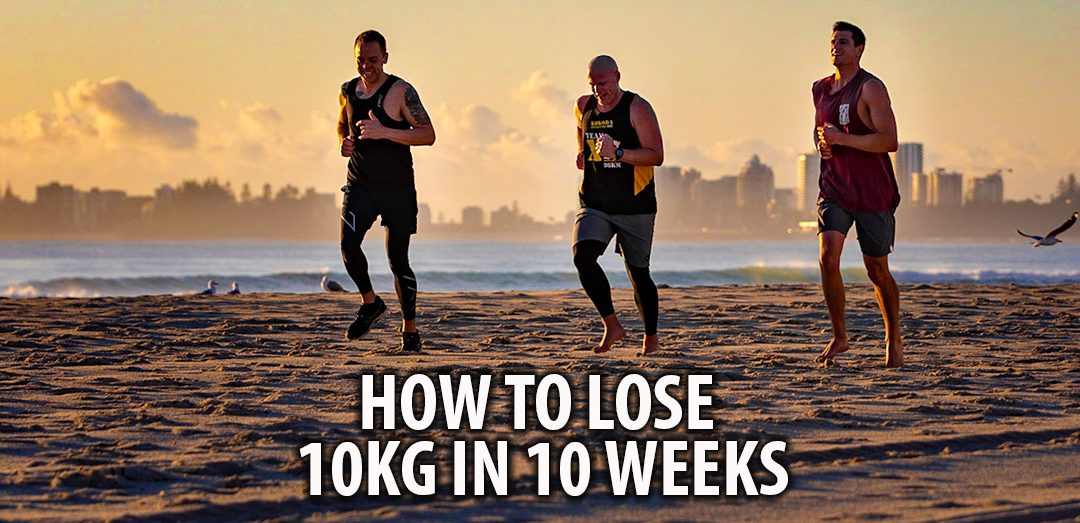 Was this Winter season a little too good to you? Have you come out the other side a touch cuddlier and unsure of where to start your fat loss mission? We are here to tell you that you can lose 10kg in 10 weeks and still eat loads of delicious foods! The Shake UP has...
GC North
Jubilee Primary School
34 Manra Way, Pacific Pines
Palm Beach
Palm Beach Currumbin State School
Thrower Dr., Palm Beach